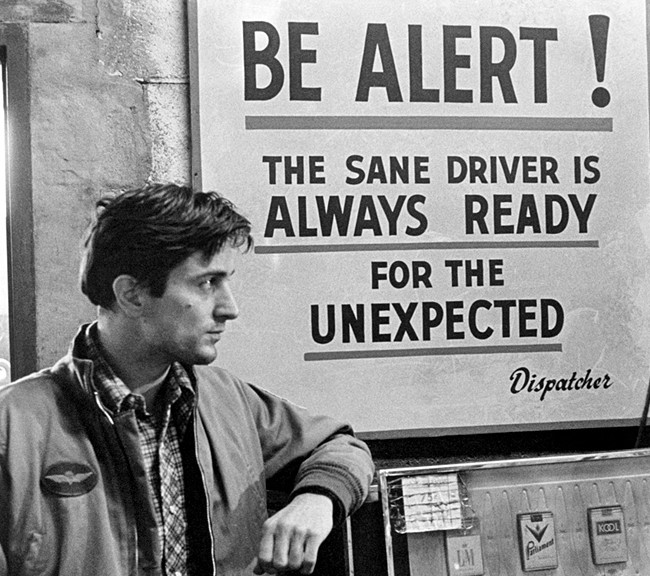 Just started reading Peter Frase's Four Futures: Life After Capitalism, though I believe capitalism will be just fine.
You and me, however, we're fucked.
The problem is that an uber technologized version of capitalism may not require as many of us or value as highly those who've yet to be relieved of their duties. Perhaps a thin crust at the very top will thrive, but without sound policy the rest may be Joads with smartphones. In this scenario, we'd be tracked and commodified, given virtual trinkets rather than be paid. Our privacy, like many of our jobs, will disappear into the zeros and ones.
While the orange supremacist was waving his penis in America's face during the campaign, the thorny question of what to do should widespread automation be established was left unexplored. That's terrifying, since more and more outsourcing won't refer to work moved beyond borders but beyond species. Certainly great investment in education is required, but that won't likely be enough. Not every freshly unemployed taxi driver can be upskilled into a driverless car software engineer. There's not enough room on that road.
The opening of a new piece about automation by the NYT's always clear-eyed Claire Cain Miller, who understands both numbers and people: 
The first job that Sherry Johnson, 56, lost to automation was at the local newspaper in Marietta, Ga., where she fed paper into the printing machines and laid out pages. Later, she watched machines learn to do her jobs on a factory floor making breathing machines, and in inventory and filing.

"It actually kind of ticked me off because it's like, How are we supposed to make a living?" she said. She took a computer class at Goodwill, but it was too little too late. "The 20- and 30-year-olds are more up to date on that stuff than we are because we didn't have that when we were growing up," said Ms. Johnson, who is now on disability and lives in a housing project in Jefferson City, Tenn.

Donald J. Trump told workers like Ms. Johnson that he would bring back their jobs by clamping down on trade, offshoring and immigration. But economists say the bigger threat to their jobs has been something else: automation.

"Over the long haul, clearly automation's been much more important — it's not even close," said Lawrence Katz, an economics professor at Harvard who studies labor and technological change.

No candidate talked much about automation on the campaign trail. Technology is not as convenient a villain as China or Mexico, there is no clear way to stop it, and many of the technology companies are in the United States and benefit the country in many ways.•