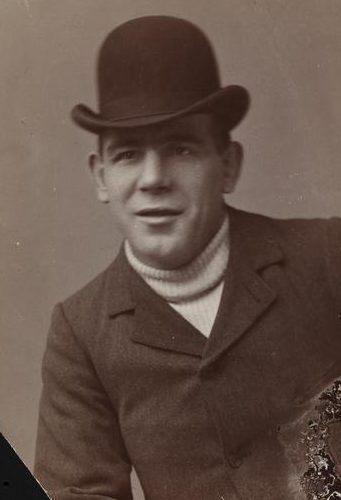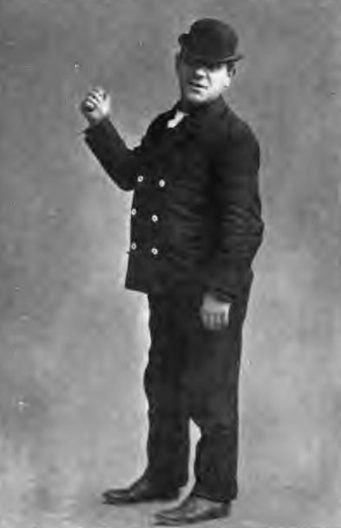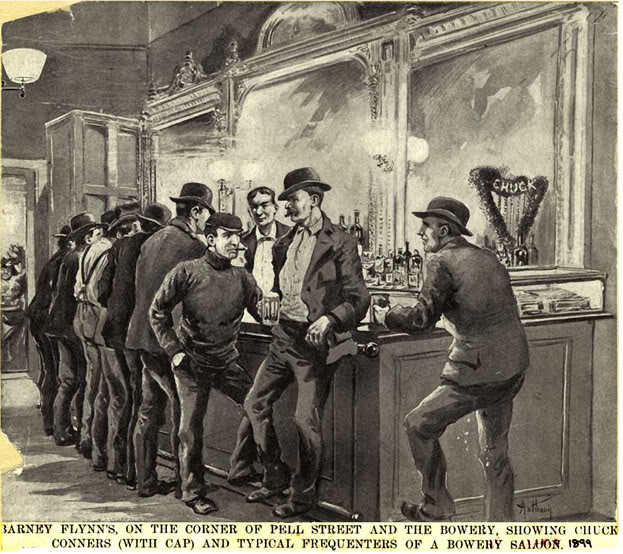 Charles "Chuck" Connors was full of life, and other stuff.
The so-called "Mayor of Chinatown" was an Irishman dubbed "Insect" by his neighbors until his penchant for cooking chuck steaks over open fires in the streets earned him a new nickname. An inveterate self-promoter, he was a tour guide, vaudevillian, boxer, bouncer and raconteur. Some of his stories were even true.
One that wasn't: For a fee, he showed tourists "authentic" Chinatown opium dens, which were often merely apartments he rented and filled with "extras" paid to pretend to be dragon chasers. The crafty man realized that narratives about urban blight, told just so, could be commodified.
Although he initially wasn't so appreciated by his Chinese neighbors, Connors eventually earned their esteem and his blarney was sadly missed when it was permanently silenced. An article in the May 10, 1913 Brooklyn Daily Eagle announced his death.