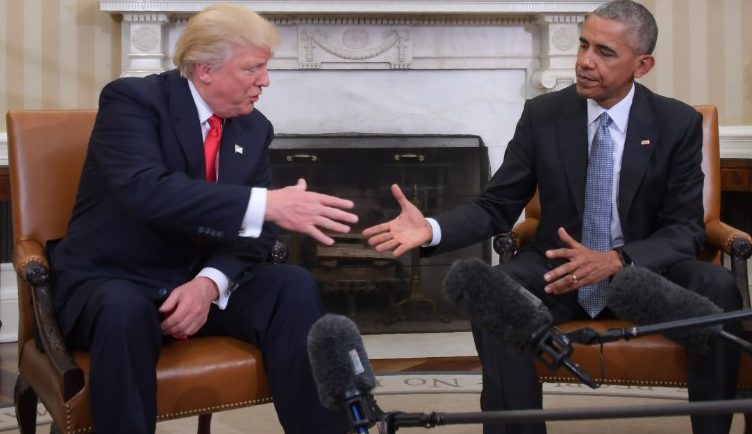 Hope is usually audacious but sometimes misplaced.
Without that feeling of expectation in a country founded on white supremacy that has never erased institutional racism, Barack Hussein Obama would certainly have never been elected President of the United States, not once, let alone twice. But his hope has also served as an escape hatch for white Americans who wanted to not only ignore the past but also the present. By stressing the best in us, Obama overlooked the worst of us, and that worst has never gone away.
It's doubtful he behaved this way merely due to political opportunism: Obama seems a true believer in America and the ideals it espouses but has never lived up to. I love him and Michelle and think they're wonderful people, but the nation has never been as good as they are, and even on a hopeful day I'm unsure we even aspire to be.
From "The Problem With Obama's Faith in White America," a painfully true Atlantic essay by Tressie McMillan Cottom:
The black president that Ta-Nehisi Coates describes is one who thinks he could have ever really "embraced" or "chosen" blackness. He seems to truly believe that he exercised some great act of charity and agency in adopting black cool. My first black president seems to think that he can raise his daughters to believe in systemic racism without legitimizing the idea of systemic reparations. He thinks that he can be his brother's keeper without changing the world that keeps his brothers in bad jobs, poor neighborhoods, bad educational options, and at the bottom of the social hierarchy. My first black president seems to think he can have black cool without black burden. For all his intimacies with his white mother and white grandparents, my first black president doesn't appear to know his whites.

There's no other way to explain Obama's inability to imagine this nation could elect Donald Trump. Those of us who know our whites know one thing above all else: whiteness defends itself. Against change, against progress, against hope, against black dignity, against black lives, against reason, against truth, against facts, against native claims, against its own laws and customs. Even after Donald Trump was elected, Obama told Coates that all is not lost. He is still hopeful about the soul of white America. He said nothing about the soul of black America. That is where my hope resides. It is where my faith has always resided.•