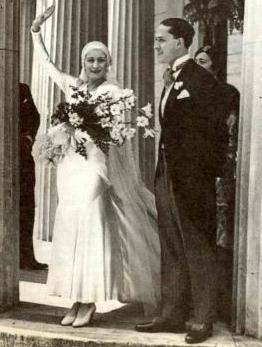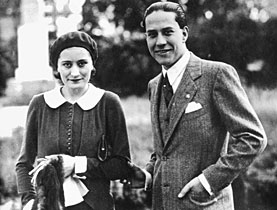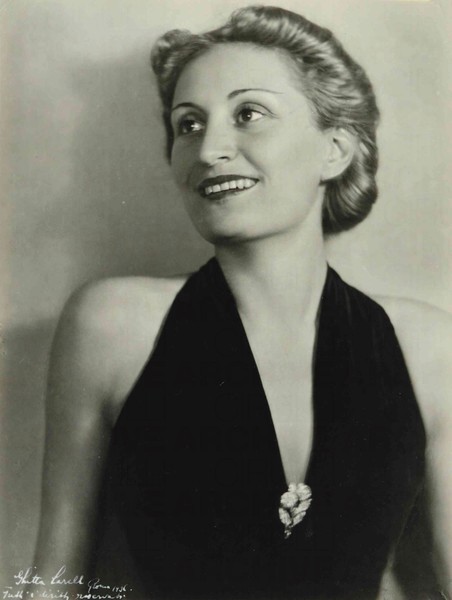 Fran Lebowitz once quipped that "genocides are like snowflakes, each one unique, no two alike." The same can be said of the genocidal.
Benito Mussolini is the autocrat who most reminds of the political ascent of Donald Trump, though there's no telling how the latter's governance will play out, whether it will lead to the type of needless, but familiar, suffering that attends kleptocracy and ineptitude or whether something more cruel and unusual will develop.
Il Duce, like his spiritual descendant, was a vulgar cartoon of a man who survived saying outrageous things that would have made other men a feast for crows. His rise to power stunned onlookers who couldn't believe the people would rally toward a murderous clown, but Mussolini's mad lunge at the so-called elite resonated with the people. 
Even the marriage of his eldest daughter, Edda, was an assault on the crown, as she wedded a non-royal Blackshirt to the delight of rank-and-file members of the Fascist Party. He was Galeazzo Ciano, not exactly a commoner but the son of a WWI military hero. The son-in-law was warmly embraced by Mussolini and became his Foreign Minister in 1936.
Romances, however, don't always end well. In 1943, Ciano, who'd lost faith in his father-in-law's governance long before, voted along with other members of the Fascist Grand Council to oust him from leadership. This unfavorable tally led to Mussolini's dismissal, arrest and imprisonment. With the aid of Hitler, he was freed and restored to at least a semblance of power, though his spell was broken and fate all but sealed.
Before Mussolini was given his just deserts in 1945 and made to hang like bloody meat from the roof of an Esso gas station, he had his once beloved son-in-law executed by firing squad. Edda, who sided with her spouse, broke permanently from her infamous family, no reconciliation ever attempted during her long life.
Below is the 1930 Brooklyn Daily Eagle article about the nuptials and Edda's 1995 New York Times obituary.
---



---
April 10, 1995

Edda Ciano, 84; Daughter Disavowed Mussolini for Count
ROME, April 9— Countess Edda Mussolini Ciano, the eldest daughter and a close adviser of Italy's Fascist dictator, whose husband was executed after he opposed her father's rule, died Saturday in a Rome hospital, doctors said today. She was 84.

Countess Ciano had been ill for some time. The cause of death was cardiac arrest related to lung and kidney failure, the doctors said.

She was a close adviser to Mussolini during the 1930's and was known for her independence at a time when Italian women had few rights.

Her husband, Count Galeazzo Ciano, was Mussolini's Foreign Minister from 1936 to 1943. In July 1943, however, he voted against Mussolini at a Cabinet meeting that led to the dictator's arrest and the fall of Fascism.

Under orders from Hitler, occupying German troops freed Mussolini and installed him as head of a puppet government. It found Count Ciano guilty of treason and ordered him executed. Countess Ciano's pleas to her father and to Hitler were ignored, and her husband was executed by a firing squad in 1944.

After the execution, she disavowed her father and the family name.

"You are no longer my father for me," she wrote to him. "I renounce the name Mussolini." After the war, she lived in Rome, then broke her public silence about wartime events in 1975 with a book, "My Testimony."

She is said never to have reached a reconciliation with her mother, Rachele, who died 15 years ago. Her mother was said to have blamed Count Ciano for Mussolini's downfall.

The Cianos had three children — Fabrizio, Raimonda and Marzio. She is survived by Fabrizio and Raimonda.•