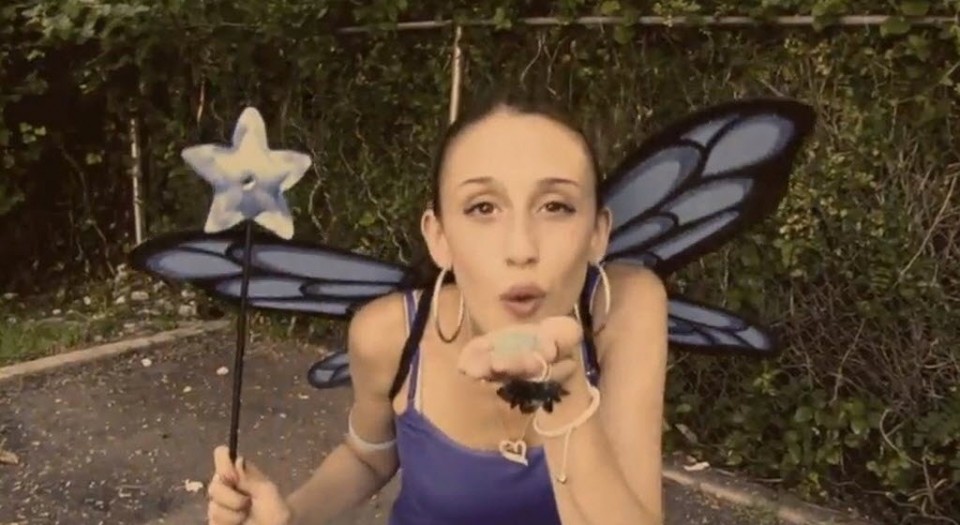 It's no mere coincidence painkillers have been the hot drug in America in this new century, because, wow, it's hurt. 
Until recently, I had relatives living in the Oxy capital of NYC, and when I visited and walked around, it was a bit like encountering zombies, lost souls still hopeful enough to continue buying lottery tickets but unable to wish for more. That's as much as the Dream lives not only there but in many stretches of the U.S. It's been decades of decline for the former middle class, and for a lot of folks it feels like endgame. It's not their imagination.
Big Pharma incentivized doctors to hand out fistfuls of opioid scripts, sure, but the loss of hope was the other toxic half of the equation. Hard drugs were once the province of the poor who were already at rock bottom and comfortably middle class kids who could afford a (temporary) fall, but almost nobody can pay that price anymore, even as the nation grows wealthier in the macro. That's led some to do the unthinkable, to embrace a Berlusconi who dreams of being a Mussolini, someone who wants to Make America White Again. That's a lottery without a winning number.
The great David Simon, the Victor Hugo of Baltimore, just conducted a Reddit Ask Me Anything and addressed this topic, among others. A few exchanges follow.
---
Question:

I can genuinely say that The Wire directly inspired me to pursue the career path that I'm in today. I first watched the show while in college, and it informed me about many issues that I had previously been unaware of or apathetic too. Bubbles story arc connected with me so deeply that I took my first sociology course and began volunteering with homeless populations. Today I'm working as a substance abuse and mental health care coordinator in the field of community health, where I primarily work with lower income and homeless individuals.

The content you create has an impeccable ability to educate the public about real world issues through compelling storytelling that is absolutely unmatched. Thank you for the work that you do and inspiring me to pursue a career in a field that I previously wouldn't have considered.

At this point what do you believe needs to happen to start making an impact in combating the growing opioid epidemic in our country?

David Simon:

I believe the abuse of narcotics — whether street drugs or pharmasale — is the result of a fundamental existential crisis among working and middle-class Americans in the same way that it was once that for the underclass. We need to return to an economic model that values labor, and the human lives that comprise labor.
---
Question:

What's your take on the Black Lives Matter vs. Blue Lives Matter situation?

David Simon:

Black lives matter. So do blue lives. But the context of the "black lives matter" credo is that unlike blue lives, or white lives — which have de facto mattered in our country for generations — African-Americans have been far too vulnerable to unnecessary and hyperbolic response by law enforcement. This is simply so, and is now evidenced by the smart phone revolution.
---
Question

Where do you see print journalism heading in the next decade? Any examples of recent work that you find interesting?

David Simon:

I want and we need to see an on-line revenue stream for journalism established that ensures that professional reporters can earn a living covering the quotidian beats of institutionalized America. When stuff is funded, it's good and fixed and every day. Citizen journalist is not a phrase I take seriously in any sense. I think Pro Publica and Mother Jones and a number of on-line elements show great chops; but the money still isn't right. People need to pay and copyright has to matter again, or it can't grow as it needs.

Question:

What can a common person do to stop the death of journalism?

David Simon:

Pay for it. Online. Pay a little bit each month. You did when they dumped it on the doorstep, and you can pay even less than that now to support the salaries of trained reporters and photographers and videographers.
---
Question:

What's your bucket list project or subject that you'd like to tackle?

David Simon:

A history of the CIA from post-WWII to 9/11/2001. And a narrative of the American leftists who fought in Spain and paid early for our stated ideals. Also, a small feature film about David Maulsby, a rewrite man, and Jack, a gorilla at the Baltimore Zoo. I'll say no more about that.•
Tags: David Simon