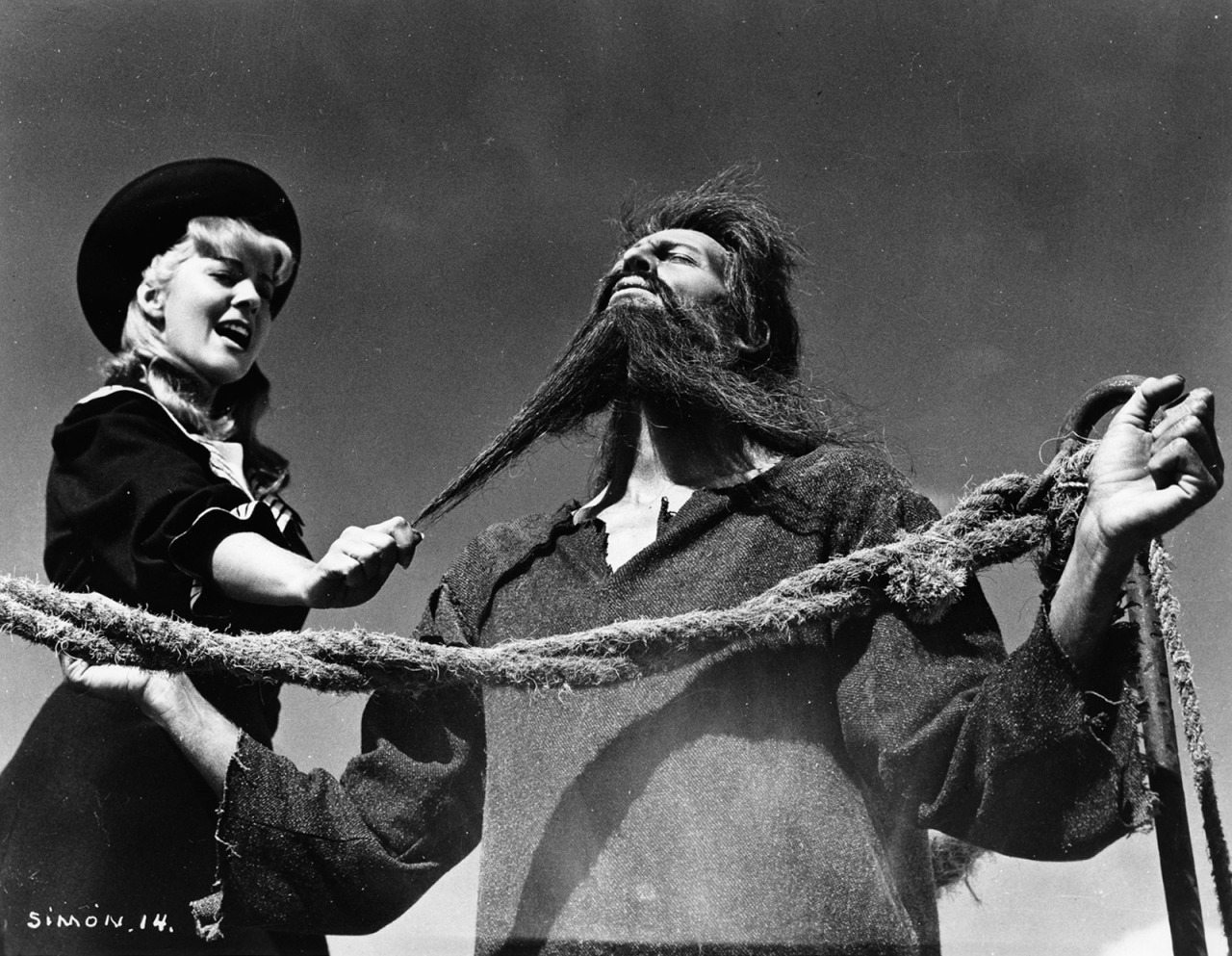 Speaking of religion, Richard Dawkins, recovering from a stroke, just conducted an AMA at Reddit, in which he answered a few questions about science and politics but mostly talked faith. A few exchanges below.
---
Question:

What's the biggest unsolved question in biology/evolution?

Richard Dawkins:

What is consciousness and why did it evolve?
---
Question:

What are your thoughts on the 2016 Presidential race?

Richard Dawkins:

Hillary will beat Trump. I'm sorry Bernie Sanders will not have the chance to do so.
---
Question:

Are you afraid of eternal non-existence?

"The cradle rocks above an abyss, and common sense tells us that our existence is but a brief crack of light between two eternities of darkness. Although the two are identical twins, man, as a rule, views the prenatal abyss with more calm than the one he is heading for." – Vladimir Nabokov

No matter in what words you describe death, I'm sure that it will always scare me in some way. How do you cope with it?

Richard Dawkins:

I love the Nabokov quote, which I hadn't met before. Wish I'd said it myself. One additional thought. What is frightening about the abyss is the idea of eternity, and the best way to avoid it is with a general anaesthetic. Think of death as a general anaesthetic to spare you from eternity.
---
Question:

Did you ever think that there is 0.0001% that god is exist?

Richard Dawkins:

WHICH god are you talking about? Baal? Mithras? Zeus? Thor? There's a small but finite chance that gossamer winged fairies exist.
---
Question:

Which one do you think is the most dangerous religion or belief of them all and why?

Richard Dawkins:

Anyone who believes that what is written in a holy book is true even if the evidence is against it is dangerous. Christianity used to be the most dangerous religion. Now Islam is. Of course that doesn't mean more than a small minority of the world's Muslims. But it only takes a few if their beliefs are sufficiently strong, fanatical and unshakeable.
---
Question:

Do you think religion is something that humans will ever be able to move on from? Is there a future, given our present path, that you believe sees a majority of the world being agnostic or atheist?

Richard Dawkins:

Religion is dying from decade to decade. It will take a while but the long arc of history is pointing in the right direction.

---

Question:

Is there a question that has given you pause from debaters, referring to god?

Richard Dawkins:

No.•
Tags: Richard Dawkins