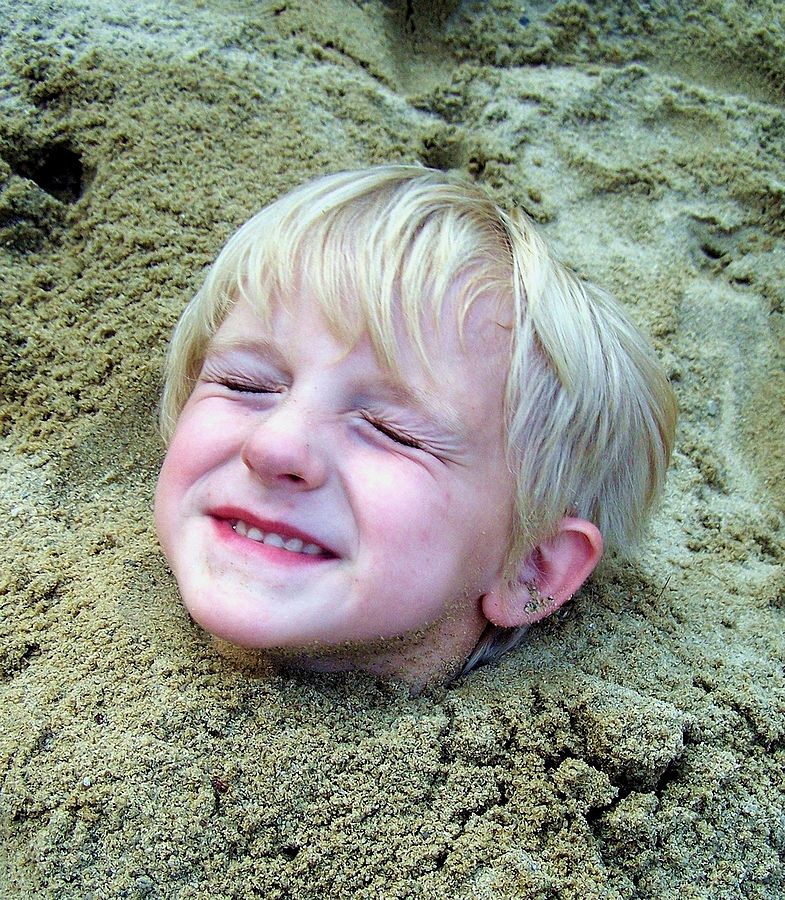 Following up on the recent Ask Me Anything conducted by Philip Zimbardo, an alumnus of the Stanford Prison Experiment, the psychologist is interviewed by Stuart Jeffries of the Guardian about the new book he's coauthored, Man (Dis)connected: How Technology Has Sabotaged What It Means To Be Male, a treatment of the boys-in-peril thesis he's been pushing in recent years.
I'm really circumspect of Zimbardo's generalizations, his idea that a scary amount of guys are essentially receptacles for "porn, video games and Ritalin." In the article, he proffers the dubious idea that mothers love unconditionally and fathers provisionally, a stereotype that runs afoul of reality. Zimbardo also believes young men are retreating from work and responsibilities for reasons which have nothing to do with the paucity of jobs, which seems dubious. I really don't recognize any male people I know in his stereotypes.
There are certain aspects of American unhappiness that can be analyzed along gender or race or class lines, but I think our biggest collective psychological problem is that we're sold on consumer-culture idealizations that are bound to leave us disappointed. That, too, is a generalization, though I think a far more believable one than Zimbardo's.
From Jeffries:
The book, by Zimbardo and his co-author Nikita D Coulombe, is about why boys don't man up as previous generations of males ostensibly did.

They argue that, while girls are increasingly succeeding in the real world, boys are retreating into cyberspace, seeking online the security and validation they can't get anywhere else. They are bored at school, increasingly have no father figures to motivate them, don't have the skills to form real romantic relationships, feel entitled to have things done for them (usually by their parents) and seek to avoid a looming adulthood of debt, unfulfilling work and other irksome responsibilities. As a result, they disappear into their bedrooms where, he argues, they risk becoming addicted to porn, video games and Ritalin.

No wonder, Zimbardo argues, popular culture teems with moodles ("man poodles") or infantilised jerks (think: Jackass, Failure to Launch, Step Brothers, Hall Pass and The Hangover series), devoid of economic purpose, emotional intelligence, temperamentally unable to commit or take responsibility.

Zimbardo claims that a majority of African-American boys have been brought up in female-dominated households for generations. "Sixty, 70% grow up in a female world. I would trace a lot of that poor performance of black kids to not having a father present to make demands and not setting limits. This is now spilling out of the black community to the white community."•
Tags: Philip Zimbardo, Stuart Jeffries