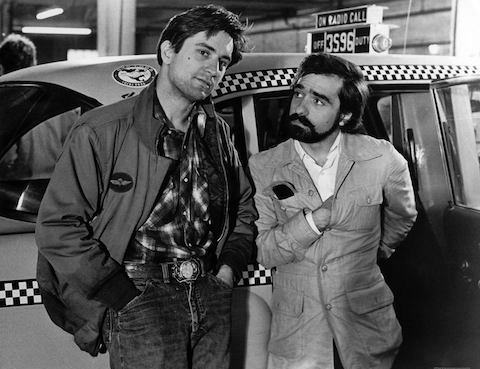 Consumers love Uber, and the rideshare company has things to recommend it: convenient smartphone "hailing," cashless payments, etc. But as is the case with Walmart, what's good for the consumer is not so for the worker. There are hidden costs. Travis Kalanick's outfit scorches the earth and then marginalizes the labor–even hopes to eliminate it altogether. And as society becomes more and more automated, many of us will end up living on those margins, at least in the short and medium term. In a sense, we're all Uber drivers now. From Avi Asher-Schapiro at Verge, a story about Uber ostensibly offering to help unemployed veterans move into a new field, which will essentially just shuffle them from one kind of tenuousness into another, all for good public relations. An excerpt:
"Launched this September by the international car service giant Uber, UberMILITARY aims to hire 50,000 vets — nearly a quarter of currently unemployed Iraq and Afghanistan War soldiers — in the next 18 months. (Though that number seems ambitious, the company claims to hire 50,000 drivers every month.)
To aid in its effort, Uber has enlisted respected armed forces commanders such as former Secretary of Defense Robert Gates, former Chairman of the Joint Chiefs of Staff Michael Mullen, and former general Stanley A. McChrystal as volunteer ambassadors to the veteran community.
Gates has called the initiative an 'unprecedented effort… to ensure that tens of thousands of our nation's military members, veterans, and spouses have access to a unique entrepreneurial opportunity.'
But veterans currently driving for Uber are concerned that military commanders are sending vets like Malik into low-wage and unstable employment.
As one army machine gunner turned Los Angeles Uber driver put it, 'Uber promises a good job, but in reality it's a very precarious way to make a living. I'm looking for a new job, and there's no way I would recommend this life to other vets."