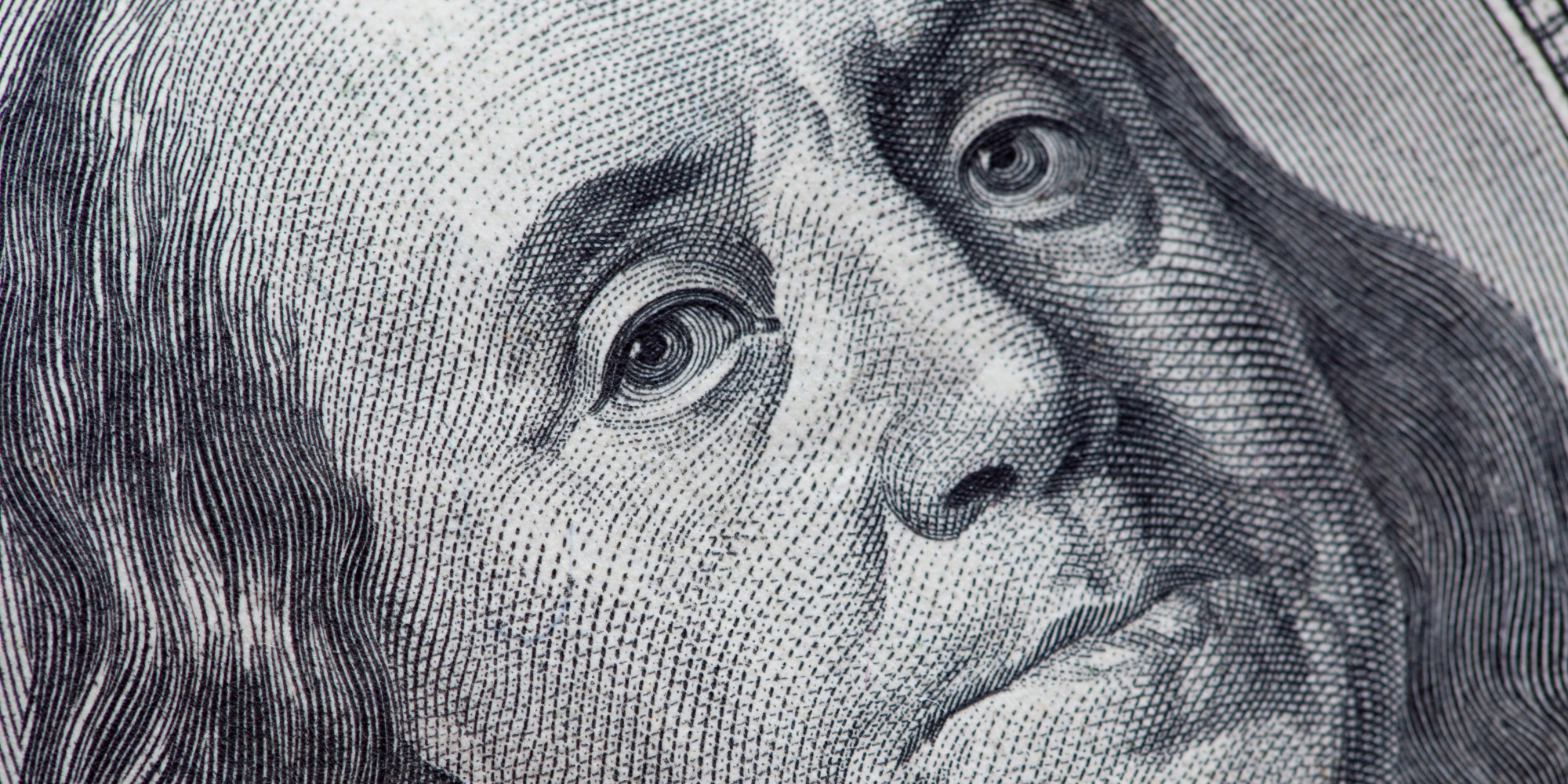 Walter Isaacson, who has written his second Silicon Valley book, The Innovators, just conducted an AMA at Reddit. Elon Musk will no doubt be pleased with the headline quote, though for all his accomplishments, he certainly hasn't emulated Benjamin Franklin's political achievements, nor will he likely. A few exchanges follow.
_________________________
Question:
Hey Walter, who is the Ben Franklin of 2014?
Walter Isaacson:
The Ben Franklin of today is Elon Musk.
_________________________
Question:
I thoroughly enjoyed your biography on Steve Jobs! Thank you for your diligence!
I know you talked about how you had never done a biography on a living person before. What it easier to feel like you could get a more accurate picture of a living subject? Did you have a system in place that you felt would prevent the tainting of your perspective based on the bias of the person you were interviewing?
Walter Isaacson:
I have done living people before: Kissinger, the the Wise Men. With a living subject, you get to know (if you take time to do a lot of personal interviews and listen) a hundred times more than you can learn about a historic person. I know much more about the chamfers of the original mac than about all of Ben Franklin's lightning rod and kite-flying experiments. I tend to be a bit soft when writing about someone alive, because I tend to like most people I get to know.
_________________________
Question:
I'm surprised to see computers have not evolved beyond silicon in nearly 30-40 years. What are your thoughts?
Walter Isaacson:
It would be interesting if we built computers not based on digital circuits using binary logic — and instead tried to replicate the human mind in a carbon-based and wetware chemical system, perhaps even an analog one, like nature did it!
_________________________
Question:
What are your thoughts on singularity? Do you think it will happen, and if so, when? 
Walter Isaacson:
The theme of my book is that human minds and computers bring different strengths to the party. The pursuit of strong Artificial Intelligence has been a bit of a mirage — starting in the 1950s, it's always seen to be 20 years away. But the combination of humans and machines in more intimate partnership — what JCR Licklider called symbiosis and what Peter Thiel calls complementarity — has proven more fruitful. Indeed amazing. So I suspect that for the indefinite future, the combination of human minds and machine power will be more powerful than aiming for artificial intelligence and a singularity.•
Tags: Elon Musk, J.C.R. Licklider, Peter Thiel, Steve Jobs, Walter Isaacson