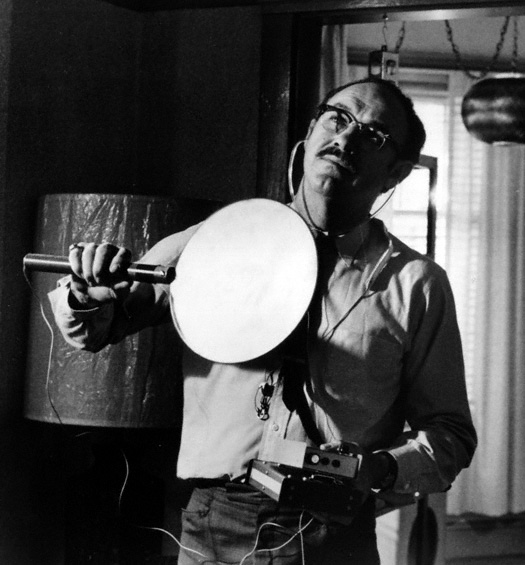 Legislation isn't going to curb government surveillance nor will prosecutions put a halt to individuals hacking and leaking such information. The tools have become greater than the law–and they will grow even greater still. The other reason we won't stop snooping is because most of us like it, not just the feeling of protection it gives us in these supposedly scary times, but also the acknowledgement that attends being monitored. We like to watch, and we like being watched. How important we must be. From a David Cole post at The New York Review of Books about Laura Poitras' Snowden Affair documentary, Citizenfour:
"Snowden's effort to tame his unruly hair also reveals the self-consciousness that seems to have pervaded every step of his decision to disclose the NSA files. He knows, of course, that he is being videotaped; he invited Poitras in, after all. (In addition to recording his every waking hour in the hotel room, she produced on the spot a twelve-minute film that was released the same week as the first disclosures, which introduced Snowden to the world as the NSA leaker.) Poitras does her best to conceal her presence as the filmmaker, but everyone involved knows they are being filmed, and that someday this will be shown on movie screens around the world. As a result, there are relatively few instances of real candor.
In this respect, Citizenfour unwittingly reflects the tenor of the digital age not just in its subject matter, but in its style. The film's content concerns the ability of the government in the twenty-first century to monitor all of us at all times. The goal of the NSA's mass surveillance programs is to 'collect it all,' as the agency itself declared in a PowerPoint slide leaked by Snowden. Technology has made that goal possible in ways that could hardly be imagined a decade ago. Snowden's disclosures have put the world on notice that these are not abstract or speculative dangers.
But as Poitras's real-time filmmaking itself reminds us, it's not just the NSA and its sophisticated computers that make dragnet data collection possible. It's also a defining feature of a world in which we are personally and collectively complicit in the recording of virtually everything we do."
Tags: David Cole, Edward Snowden, Laura Poitras