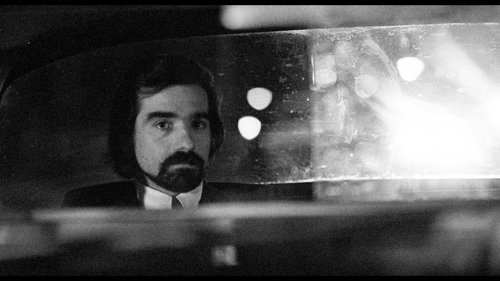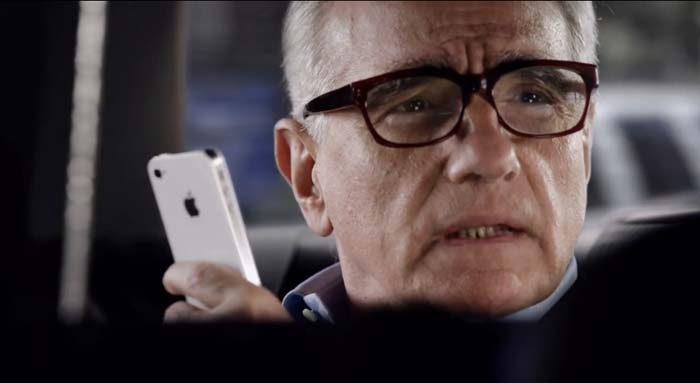 Despite employing some innovations that markedly improve commuter convenience–using a smartphone to hail a taxi, track it and pay for the ride–Uber seems to be the ickiest of the new Sharing Economy behemoths. It not only disrupts the livelihood of traditional drivers but squeezes its own operators and employs surge pricing when consumers are most vulnerable. Peter Thiel thinks it possible that the Silicon Valley business may be reckless enough to be the new Napster, driving itself out of business by flouting laws. But even though Sean Parker's company was silenced, online sharing was the larger wave and unstoppable. It might be the same with Uber: The concern may not go forever, but what it represents won't be stopped and will make things better and worse. From Mike Isaac at the New York Times:
"Uber, the smartphone-based hail-a-ride service, often claims it is cheaper than a ride in a taxi. It looks as if some Uber customers do not agree.
The company received an 'F' rating from the Better Business Bureau on Thursday, the lowest possible rating given by the organization.
The grade is based on, among other criteria, more than 90 Uber customer complaints filed with the Better Business Bureau over the last three years, most of them centering on Uber's so-called surge pricing.
Customers still feel misinformed about how they are charged for their rides, according to complaints at the bureau's website, and say they are not able to receive adequate customer service when they try to complain about their fares.
With its surge pricing, Uber's temporarily increases fare prices anywhere from one and a half to 10 times the normal cost of taking an Uber ride, based on the demand for drivers. When many people in a particular area request Uber at the same time, for example, the price of rides in that area goes up.
'I never knew about surcharges until after the fact and was unaware, confused and uninformed,' one customer wrote on the bureau's site."
Tags: Mike Isaac, Peter Thiel