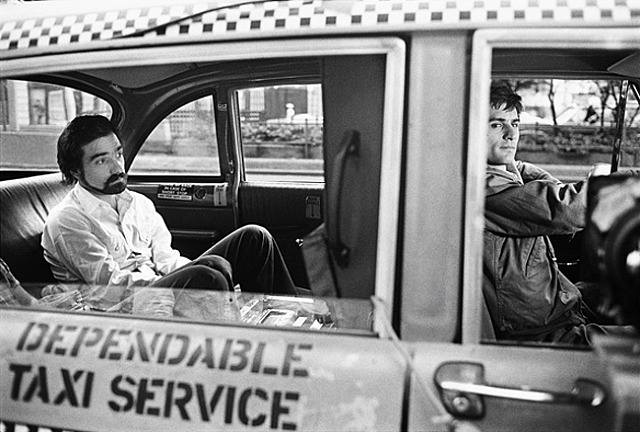 Peter Thiel, the contrarian Libertarian who would like to defeat death and taxes, just conducted one of his periodic Reddit AMAs. A few excerpts follow from his latest one, including an exchange about Uber, a company reviled by the Lyft investor.
____________________________
Question:

At Disrupt this week, you mentioned that "Uber was the most ethically challenged company in Silicon Valley." However, if the power law holds true, isn't it optimal strategy to do anything to win?

Peter Thiel:

Not optimal if you break the law to the point where the company gets shut down (think Napster). I'm not saying that will happen to Uber, but I think they've pushed the line really far.
____________________________
Question:

A lot of people on Reddit care about Net Neutrality, and also have a healthy distrust of government. The commonly proposed solution being suggested by the EFF and other pro-technology and net neutrality organizations is to classify broadband/internet service as a Title II common carrier (AKA as a 'telecommunication service' that can not discriminate data, instead of 'information service' which can). My main hesitation with this is that this would give the FCC even more control over ISPs, which may have unintended consequences on the freedom on the internet. What are your views on current net neutrality issues, and do you have any ideas on this or other solutions?

Peter Thiel:

We've had these debates about net neutrality for over 15 years. It hasn't been necessary so far, and I'm not sure anything has changed to make it necessary right now.

And I don't like government regulation: We need the US government to regulate the internet about as much as we need the EU to regulate Google — I suspect the cons greatly outweigh the pros, especially in practice.
____________________________
Question:

What is one thing you believe to be true that most do not?

Peter Thiel:

Most people believe that capitalism and competition are synonyms, and I think they are opposites. A capitalist accumulates capital, and in a world of perfect competition all the capital gets competed away: The restaurant industry in SF is very competitive and very non-capitalistic (e.g., very hard way to make money), whereas Google is very capitalistic and has had no serious competition since 2002.
____________________________
Question:

Why do you think more wealthy people don't fund anti-aging research? What do you think could be done to encourage them to do more?

Peter Thiel:

Most people deal with aging by some strange combination of acceptance and denial. I think the psychological blocks to thinking about aging run very deep, and we need to think about it in order to really fight it.
____________________________
Question:

What did you think when you first met Elon Musk?

Peter Thiel:

Very smart, very charismatic, and incredibly driven — a very rare combination, since most people who have one of these traits learn to coast on the other two.

It was kind of scary to be competing against his startup in Palo Alto in Dec 1999-Mar 2000.
____________________________
Question:

What was your reaction to The Social Network movie?

Peter Thiel:

The zero-sum world it portrayed has nothing in common with the Silicon Valley I know, but I suspect it's a pretty accurate portrayal of the dysfunctional relationships that dominate Hollywood.•
Tags: Elon Musk, Peter Thiel