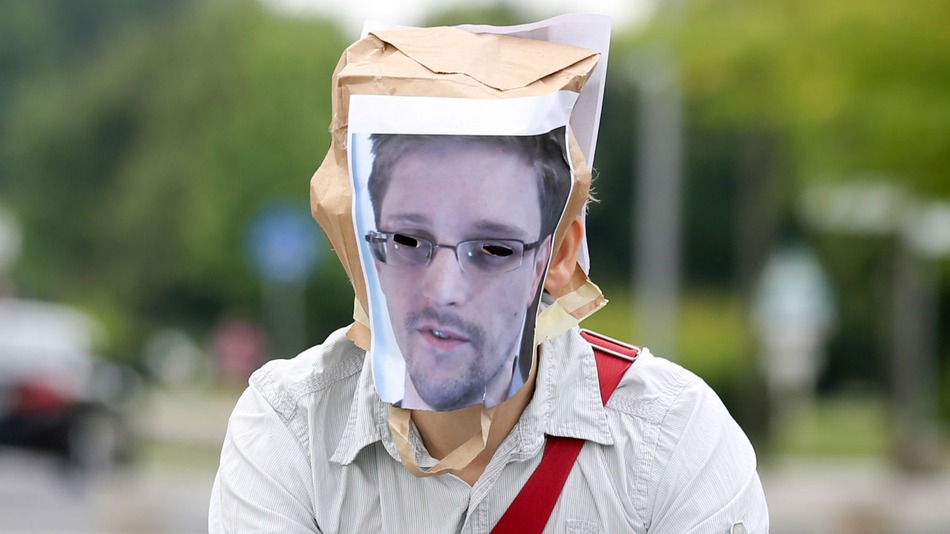 My guess is that Germany doesn't want to delve too deeply into NSA spying because Germany has been complicit in it. Snowden lawyer Jesselyn Radack and former NSA spy Thomas Drake were just interviewed by Spiegel's Sven Becker, Marcel Rosenbach and Jörg Schindler about the agency. I really, really wish there was some follow-up questions to points made in the following passage:
"Spiegel:
The NSA argues that, in the war against terrorism, in order to find the needle in the haystack, we need lots of hay.
Jesselyn Radack:
If you're looking for a needle in a haystack, you don't make the haystack bigger. The US government is fear mongering when it claims: "If you're against surveillance, the next terrorist attack is on you!"
Spiegel:
What is the true reason for the data collection?
Jesselyn Radack:
It's about population control. And economic espionage.
Thomas Drake:
One of the big elephants in the room is Germany with its engineers. It's extraordinarily tempting to know what's going on here — new products, new methodologies, new approaches."
Tags: Jesselyn Radack, Jörg Schindler, Marcel Rosenbach, Thomas Drake