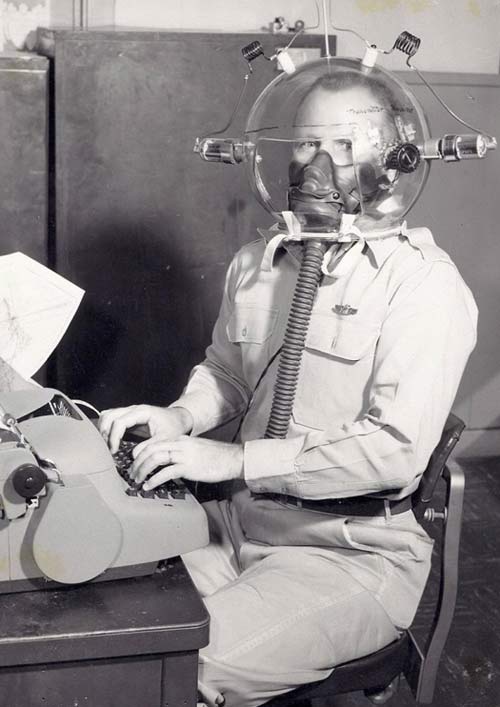 In his Guardian defense of Wikileaks founder Julian Assange, Slavoj Žižek takes things to extremes, as is he is wont to do. An excerpt:
"In a country such as China the limitations of freedom are clear to everyone, with no illusions about it. In the US, however, formal freedoms are guaranteed, so that most individuals experience their lives as free and are not even aware of the extent to which they are controlled by state mechanisms. Whistleblowers do something much more important than stating the obvious by way of denouncing the openly oppressive regimes: they render public the unfreedom that underlies the very situation in which we experience ourselves as free.
Back in May 2002, it was reported that scientists at New York University had attached a computer chip able to transmit elementary signals directly to a rat's brain – enabling scientists to control the rat's movements by means of a steering mechanism, as used in a remote-controlled toy car. For the first time, the free will of a living animal was taken over by an external machine.
How did the unfortunate rat experience its movements, which were effectively decided from outside? Was it totally unaware that its movements were being steered? Maybe therein lies the difference between Chinese citizens and us, free citizens of western, liberal countries: the Chinese human rats are at least aware they are controlled, while we are the stupid rats strolling around unaware of how our movements are monitored."
Tags: Julian Assange, Slavoj Žižek