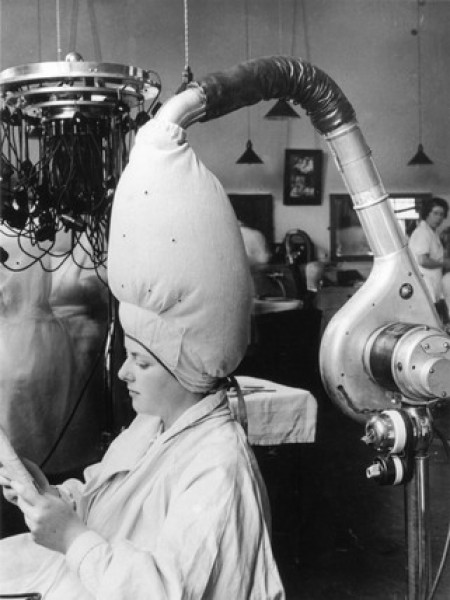 I admire Google for its Bell Labs-sized ambitions, but Larry Page telling us to trust his company with our private information is only slightly less ludicrous than Mark Zuckerberg lecturing the President about the NSA. It's just a ruse to try to convince the more gullible among us that Silicon Valley isn't Big Brother-ish. That's a lie, of course. The government and Google and Facebook and, to a good extent, the rest of us, are all working in the same direction: to gather as much data we can to survive in the Information Age. Page and Zuckerberg want what's inside your head; they even want to implant information there. I don't doubt that Page has plenty of noble intentions, but a publicly traded behemoth's largesse only goes so far. The beast must be fed.
From a WSJ report of a conversation between Page and Charlie Rose, a handsome robot who once had an epiphany on a tennis court:
"In what has become a Silicon Valley ritual, Page criticized electronic surveillance by U.S. intelligence agencies, based on leaks by former National Security Agency contractor Edward Snowden.
'We need to know the parameters of what the government is doing and why,' Page said. 'The government has done itself a disservice. I'm sad that Google is in the position of protecting you from what the government is doing.'
When it comes to individuals trying to shield themselves from private companies, however, Page said people shouldn't be 'throwing the baby out with the bath water.'
Page suggested sharing information with the 'right' companies is important for technology to advance, and that Google is among those companies. 'We spend a lot of time thinking about these issues,' he said. 'The main thing we need to do is provide (users) choice" and show them what data will be used.'"
Tags: Barack Obama, Charlie Rose, Larry Page, Mark Zuckerberg