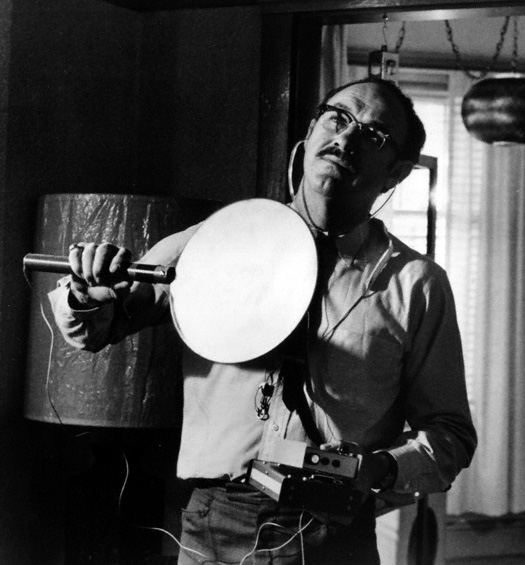 I guess I'm remarkably jaded because from the minute the Patriot Act became law, I assumed there would be large-scale surveillance by our government. What's more, most Americans probably wanted it and likely still do.
Wikipedia's Jimmy Wales commenting on NSA surveillance in an interview with Carole Cadwalladr in the Guardian:
"Carole Cadwalladr:
You've spoken out publicly about the NSA revelations, but how surprised were you when that first headline hit? Or did you suspect something like that was going on?
Jimmy Wales:
I was surprised by the scale, by some of the revelations. I was surprised – as Google was – that they were tapping into lines inside, between the data centres of Google. That's pretty amazing. And hacking Angela Merkel's phone – that was a surprise. But I think we haven't yet had the revelation that will really set people off.
Carole Cadwalladr:
You've said that you're going to start encrypting communications on Wikipedia as a result…
Jimmy Wales:
We have done. It's not completely finished yet but the only thing that GCHQ, hopefully, can see is that you're looking at Wikipedia. They can't see which article you're reading. It's not the government's business to know what everybody is reading."
Tags: Carole Cadwalladr, Jimmy Wales