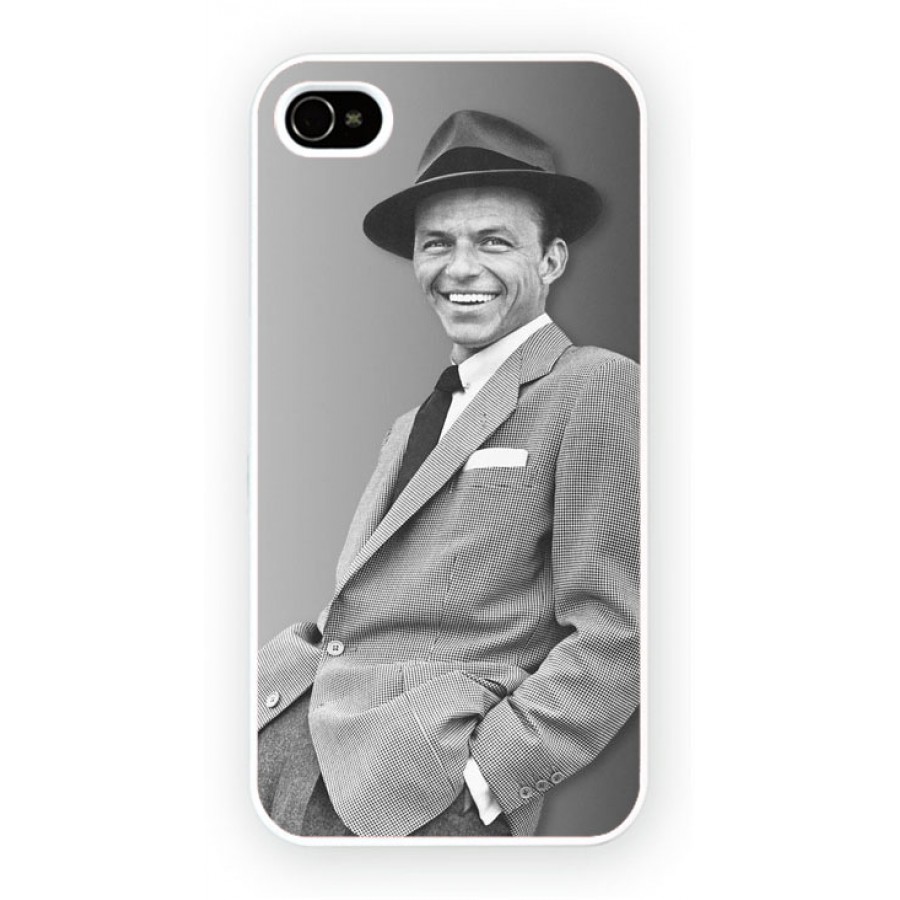 In promoting his new book about Twitter, Nick Bilton sat for an excellent interview with Shaun Randol of the Los Angeles Review of Books. A passage in which the Times reporter describes the changes in journalistic portraits in the Information Age:
Shaun Randol:
Can you speak about writing a narrative using at least four competing memories?
Nick Bilton:
There were over 100 competing memories. Everyone has a different viewpoint of what happened. I interviewed not only the founders and the board members; I interviewed also the people who worked there in the early days, their spouses, their ex-spouses, ex-girlfriends, and ex-boyfriends. I found people who worked at nearby coffee shops. I spoke with anyone who I could have a conversation with.
What I found the most fascinating was that I could go back to social media and use that in my reporting. For example: There's a moment in the book when Twitter launches at the Love Parade, a rave in San Francisco. Everyone I spoke to believed it happened in June or July, or the beginning of summer. I looked up the Love Parade online and discovered it was in September. So then I went through and searched Jack's tweets and those of other people from that time, and I ended up finding references of them at the Love Parade in September. Their memories believed it was the beginning of the summer, but they had actually documented it was the end of the summer.
That was the moment I realized that I could use these tweets and social media as a reporting tool for this book. There was a treasure trove of stuff that existed online, whether it was tweets, Flickr photos, videos on YouTube, Facebook updates, or Foursquare updates. These things existed everywhere and allowed me to pinpoint almost with exact accuracy where people were at certain points in time. I was able to untangle all of the somewhat different memories.
Shaun Randol:
There are significant implications of leaving that digital breadcrumb.
Nick Bilton:
Yes. If you want to write a book about me and I won't let you interview me, you could potentially say what I was doing at certain points in time just by looking at my social media feeds: Foursquare, Facebook, Twitter. For this book, I had access to thousands of emails and other documents, but there were certain events that I could find via social media. The places people had gone. Videos of boat trips they took. Writing and reporting this story was a real eye-opening experience.
Shaun Randol:
I'm reminded of Gay Talese's famous portrait of Frank Sinatra, 'Frank Sinatra Has a Cold,' in which a vivid portrait of the singer was drawn without ever speaking to him.
Nick Bilton:
That's the piece that everyone attains to when they write a story like this. Imagine how Talese's piece would have looked if Frank Sinatra was on Twitter and there were photographs on Instagram of him. As you see in my book, there are incredible details about what people were wearing, the temperature that day, and even the gusty wind. I used the internet to find these things. I could look at almanacs to find what the weather was that day and the photos on Flickr of what people were wearing that day."
Tags: Nick Bilton, Shaun Randol