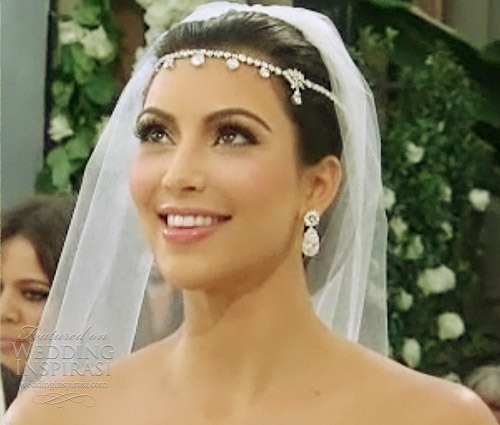 The Kardashians are the human detritus of capitalism, but they have a market.
It's obviously no secret that fame has never been more lucrative and the Warholian fifteen minutes now stretches on seemingly forever. It's the dark side of democracy, the gates, stormed, are gone for good. It's one of those times when a victory seems like a loss. The opening of an interesting New Yorker blog post by Vauhini Vara about a service that aims to further capitalize on the shallow end of the talent pool:
If you've been dying to lunch with Mike Tyson before watching his one-man performance from the front row, you may be in luck. If Only, a Web site run by the San Francisco entrepreneur Trevor Traina, will set it up for fifty thousand dollars. You can also meet the singer Shakira for fifteen thousand dollars, or dine at the estate of the celebrity chef Michael Chiarello, with him, his wife, and eleven of your guests, for twelve thousand dollars. Madonna, Joe Montana, and Alice Waters have also offered 'experiences' through the site.
'We're recognizing that anyone who's a top talent or a luminary has a natural market for their expertise, but no one has really created that marketplace for them,' Traina told me over the phone last week. 'Their time and attention has value, just like an empty guest room has value.' IfOnly, in other words, aims to do for celebrities what Airbnb did for guest bedrooms: help people squeeze revenue from the unmonetized spaces in their own lives.•
Tags: Trevor Traina, Vauhini Vara