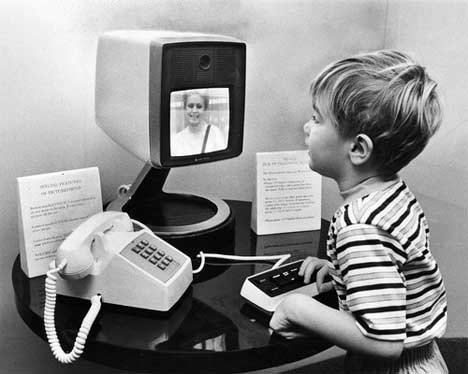 About a dozen years ago, I wrote a piece online in which I predicted that eventually all films would have a "pan release," that they would be available the day they open on all screens–theaters, TV, computers. It didn't make sense to me to limit it. Why not reach for every distribution channel? I can tell you every person I spoke to who read that article told me that I was wrong and that it would never, ever happen, that the economics would not allow it. But Netflix is trying to disrupt Hollywood in just that way right now. From Peter Kafka at All Things D:
"During the company's earnings call last week, content boss Ted Sarandos said the company was interested in breaking into movies, and that investors should 'keep [their] mind wide open to what those films would be and what they would look like.'
This weekend, Sarandos got more explicit. In a speech hosted by Film Independent, the nonprofit behind the indie film Spirit Awards, Sarandos said Netflix could start delivering new movies to its subscribers by doing the same thing it has done with its original TV shows, and becoming a first-run distributor.
'What we're trying to do for TV, the model should extend pretty nicely to movies. Meaning, why not premiere movies on Netflix, the same day they're opening in theaters? And not little movies — there's a lot of ways, and lot of people to do that [already]. Why not big movies? Why not follow the consumers' desire to watch things when they want?'
Good logic. And hard to imagine how that will work.
But presumably that's Sarandos's point — Netflix wants to show that it can do it, at least once, and put pressure on the rest of Hollywood to change."
Tags: Ted Sarandos