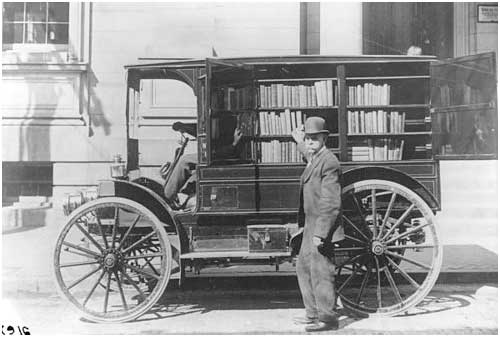 Even though it wasn't particularly cost-efficient, early airplanes (or "aeroplanes") were sometimes utilized to deliver newspapers. While physical textbooks are a questionable commodity in an age when the Encyclopedia Britannica can be put on the head of a pin, an Australian company is using drones to deliver them. From Emily Keeler in the Los Angeles Times:
"Imagine the book you need to ace the exam showing up at your door, care of your friendly neighborhood drone.
A textbook rental company is trying to mimic the instantaneous speed of e-book delivery for printed books by utilizing civil drones in Sydney, Australia. Zookal, a service that rents textbooks to university students, has partnered with Flirtey, an outfit specializing in unmanned aerial vehicles, to aerially deliver print books to customers within minutes after an order is placed.
The Age reports that the service uses the GPS coordinates of a user's smartphone to make textbook deliveries, a win for cramming students who have left studying to the very last minute and and need to save all the time they can. After one of six Sydney drones has been dispatched, students will be able to track the realtime journey of their unmanned textbooks on a Google-powered map."
Tags: Emily Keeler