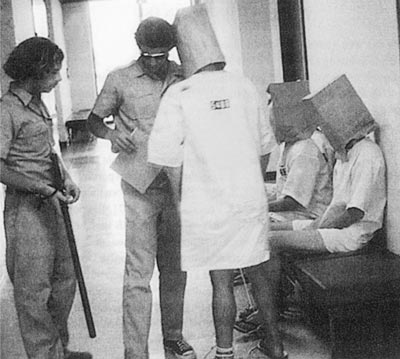 Psychologist Philip Zimbardo, mastermind of the notorious Stanford Prison Experiment, which provided a chilling look at how quickly and thoroughly jailers can become dehumanized–a dress rehearsal, if you will, for Abu Ghraib–just did an Ask Me Anything on Reddit. He discusses the SPE and his new e-book about the effect Internet porn and video games have on boys. A few exchanges about Stanford.
_____________________
Question:
For those unaware, modern-day psychological studies (or anything even remotely involving testing humans) have to go through fairly rigorous scrutiny from ethics committees to ensure that no harm lasting damage is done. Up until relatively recent times these committees weren't necessary and researchers had much more freedom – often at the expense of their subjects.
Tags: Philip Zimbardo, Stanley Milgram