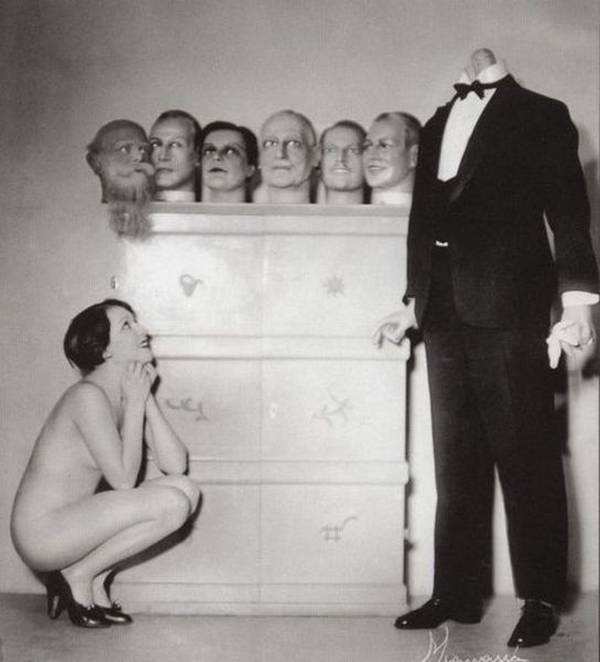 From "Our Biotech Future," Freeman Dyson's 2007 New York Review of Books essay, in which the scientist ponders the possibilities that will result from genetic engineering being conducted by the general public:
"Domesticated biotechnology, once it gets into the hands of housewives and children, will give us an explosion of diversity of new living creatures, rather than the monoculture crops that the big corporations prefer. New lineages will proliferate to replace those that monoculture farming and deforestation have destroyed. Designing genomes will be a personal thing, a new art form as creative as painting or sculpture.
Few of the new creations will be masterpieces, but a great many will bring joy to their creators and variety to our fauna and flora. The final step in the domestication of biotechnology will be biotech games, designed like computer games for children down to kindergarten age but played with real eggs and seeds rather than with images on a screen. Playing such games, kids will acquire an intimate feeling for the organisms that they are growing. The winner could be the kid whose seed grows the prickliest cactus, or the kid whose egg hatches the cutest dinosaur. These games will be messy and possibly dangerous. Rules and regulations will be needed to make sure that our kids do not endanger themselves and others. The dangers of biotechnology are real and serious.
If domestication of biotechnology is the wave of the future, five important questions need to be answered. First, can it be stopped? Second, ought it to be stopped? Third, if stopping it is either impossible or undesirable, what are the appropriate limits that our society must impose on it? Fourth, how should the limits be decided? Fifth, how should the limits be enforced, nationally and internationally? I do not attempt to answer these questions here. I leave it to our children and grandchildren to supply the answers."
Tags: Freeman Dyson