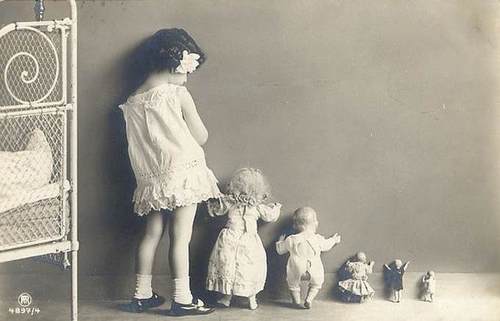 Since I put up posts this week about Fran Lebowitz and George Plimpton, it makes sense to offer this excerpt from Lebowitz's 1993 Paris Review Q&A, in which her maternal nature rears its ugly head:
"INTERVIEWER
Young people are often a target for you.
FRAN LEBOWITZ
I wouldn't say that I dislike the young. I'm simply not a fan of naïveté. I mean, unless you have an erotic interest in them, what other interest could you have? What are they going to possibly say that's of interest? People ask me, Aren't you interested in what they're thinking? What could they be thinking? This is not a middle-aged curmudgeonly attitude; I didn't like people that age even when I was that age.
INTERVIEWER
Well, what age do you prefer?
LEBOWITZ
I always liked people who are older. Of course, every year it gets harder to find them. I like people older than me and children, really little children.
INTERVIEWER
Out of the mouths of babes comes wisdom?
LEBOWITZ
No, I'm just intrigued by them, because, to me, they're like talking animals. Their consciousness is so different from ours that they constitute a different species. They don't have to be particularly interesting children; just the fact that they are children is sufficient. They don't know what anything is, so they have to make it up. No matter how dull they are, they still have to figure things out for themselves. They have a fresh approach."
Tags: Fran Lebowitz