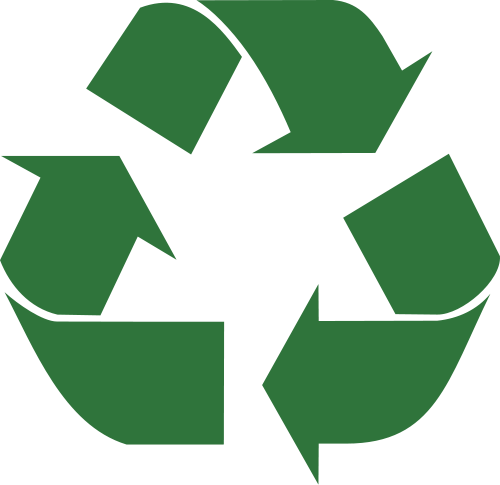 Gary Anderson designed the ubiquitous recycling symbol while an architecture grad student in the 1970s in Southern California. It was not a long and torturous process. An excerpt from his story in a new Financial Times piece:
"I studied engineering at the University of Southern California at a time when there was a lot of emphasis in the US on training young people to be engineers. It was in the years after Sputnik and the philosophy was that America was in danger of falling behind the Russians in the technical arena. That said, I eventually switched to architecture. I just couldn't get a grasp on electronics. Architecture was more tangible.
I got my bachelor's degree in 1971 and stayed on to do a master's. It was around that time that I saw a poster advertising a design competition being run by the Container Corporation of America. The idea was to create a symbol to represent recycled paper – one of my college requirements had been a graphic design course so I thought I'd give it a go.
It didn't take me long to come up with my design: a day or two. I almost hate to admit that now. But I'd already done a presentation on recycling waste water and I'd come up with a graphic that described the flow of water: from reservoirs through to consumption, so I already had arrows and arcs and angles in my mind."
Tags: Gary Anderson