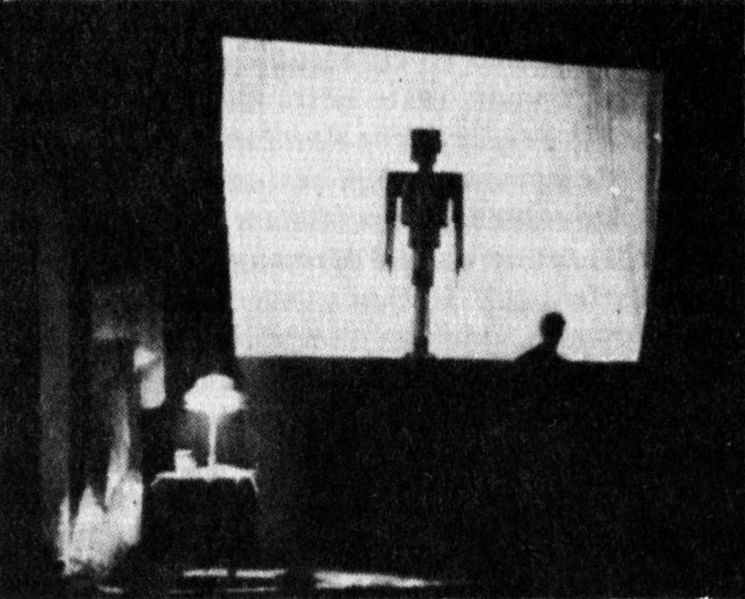 George Dyson at Edge discussing our digital revolution, still very much in its infancy, going who knows where:
"We're still here at the big bang of this thing, and we're not studying it enough. Who's the cosmologist really looking at this in terms of what it might become in 10,000 years? What's it going to be in 100 years? Here we are at the very beginning and we just may simply not be asking the right questions about what's going on. Try looking at it from the other side, not from our side as human beings. Scientists are the people who can do that kind of thing. You can look at viruses from the point of view of a virus, not from the point of view of someone getting sick.
Very few people are looking at this digital universe in an objective way. Danny Hillis is one of the few people who is. His comment, made exactly 30 years ago in 1982, was that "memory locations are just wires turned sideways in time". That's just so profound. That should be engraved on the wall. Because we don't realize that there is this very different universe that does not have the same physics as our universe. It's completely different physics. Yet, from the perspective of that universe, there is physics, and we have almost no physicists looking at it, as to what it's like. And if we want to understand the sort of organisms that would evolve in that totally different universe, you have to understand the physics of the world in which they are in.  It's like looking for life on another planet. Danny has that perspective. Most people say just, 'well, a wire is a wire. It's not a memory location turned sideways in time.' You have to have that sort of relativistic view of things.
We are still so close to the beginning of this explosion that we are still immersed in the initial fireball. Yet, in that short period of time, for instance, it was not long ago that to transfer money electronically you had to fill out paper forms on both ends and then wait a day for your money to be transferred. And, in a very few years, it's a dozen years or so, most of the money in the world is moving electronically all the time."
 • • • • • • • • • •
George's dad, Freeman, planning interplanetary travel via A-bomb, 1958:
Tags: Freeman Dyson, George Dyson